---
Dance Health

Dance has always been known to have a plethora of benefits for our mental and physical health.

We're passionate about sharing these benefits with more people, and making dance more accessible to the community. Our Dance Health programs are underpinned by medical research, and provide a ballet program designed for your specific needs.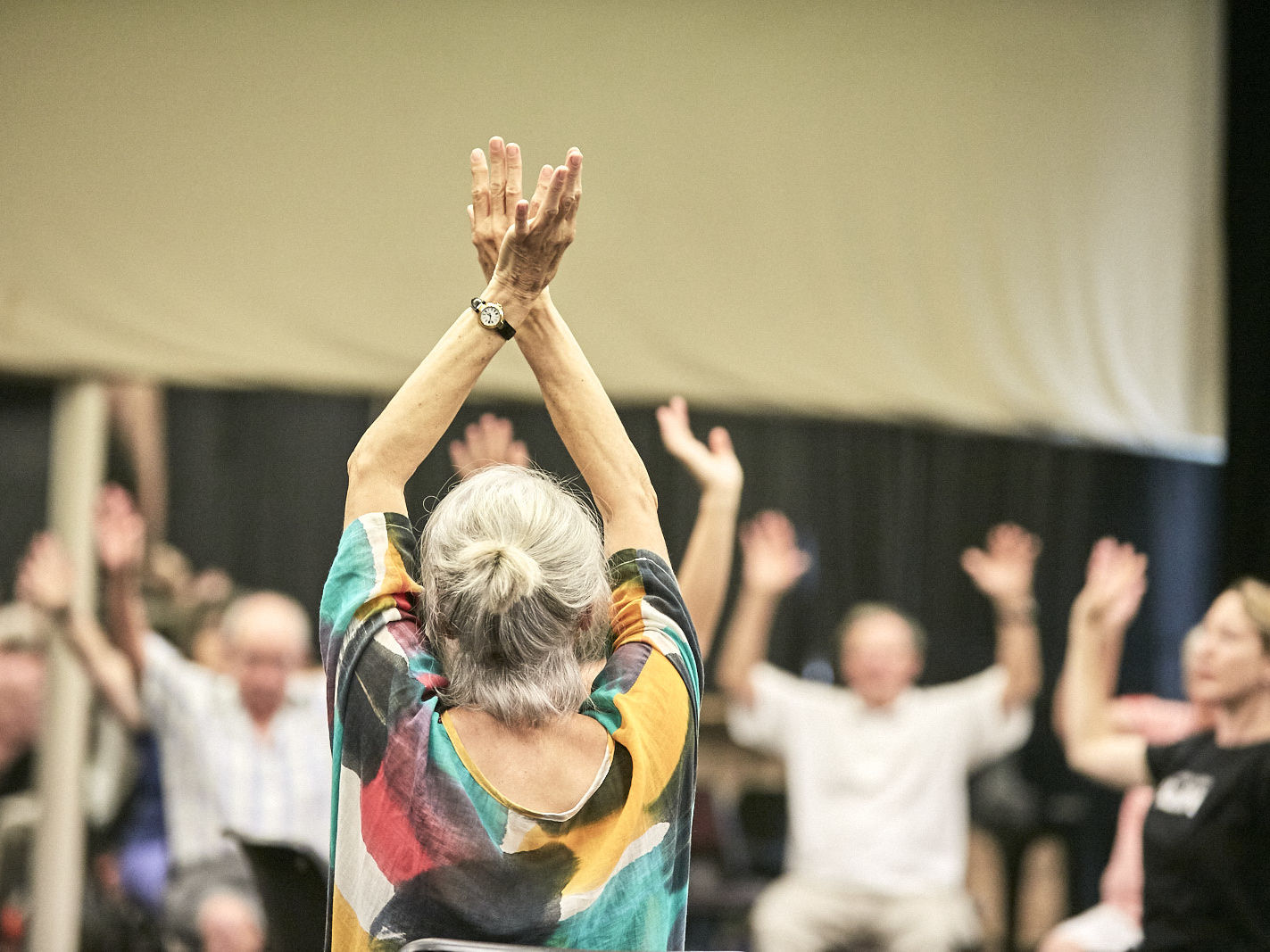 Research suggests dance can improve cognitive performance and reaction times, making it a useful treatment for a number of conditions, including arthritis, dementia, depression and Parkinson's Disease.

Find out more about our Dance for Parkinson's program below.
A tailored dance program for people living with a brain injury, delivered in partnership with Hopkins Centre, Griffith University, Queensland Conservatorium Research Centre and Citrine Sun Entertainment.

Find out more by clicking the link below.