---
Ballet classes

Ballet is not only an exquisite art form. It also inspires strength, coordination and flexibility in every body.

We offer ballet classes for all ages and abilities. Learn more about our classes and what to expect below.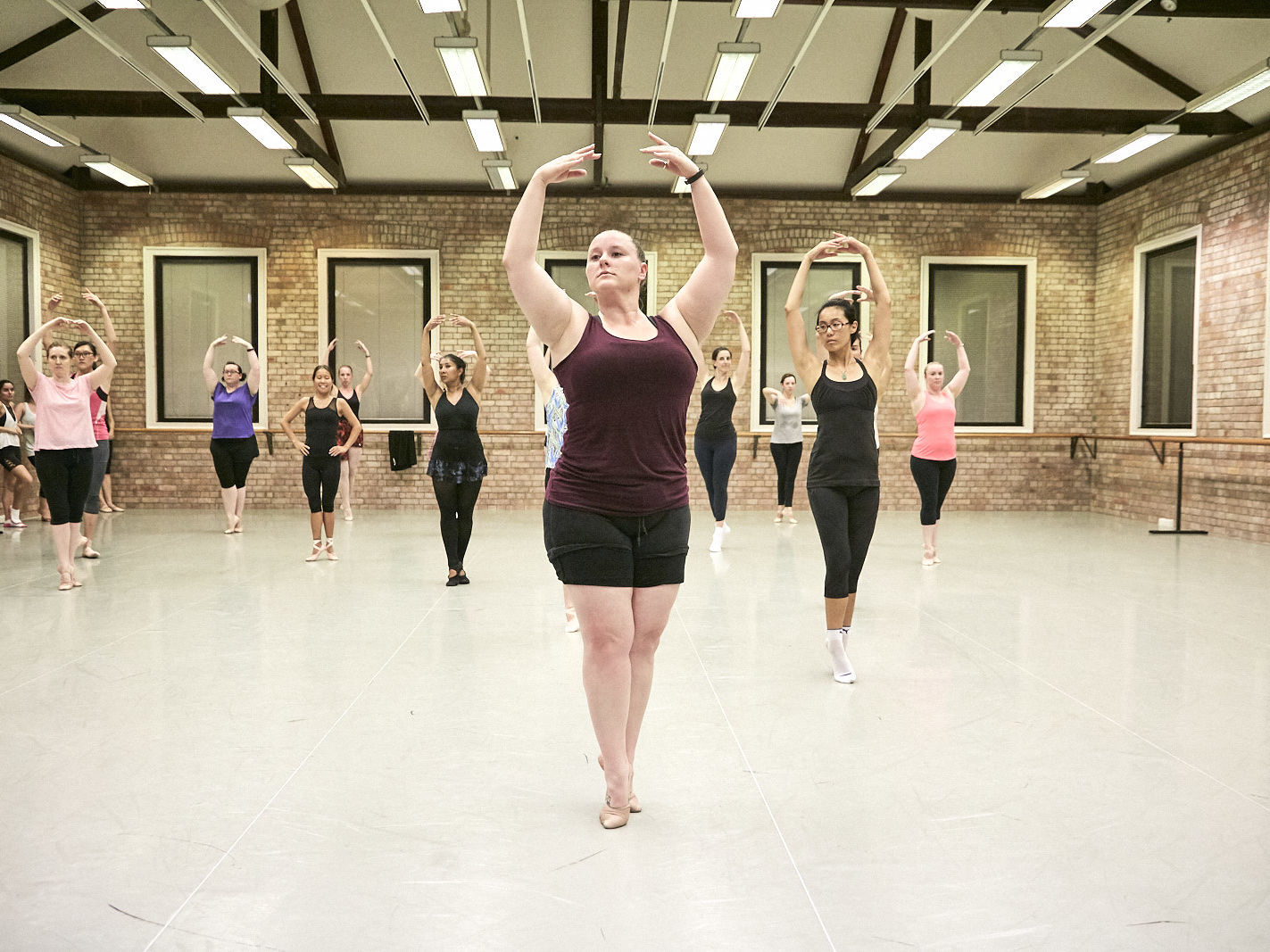 Ages 16+
Available as a casual class or 8 week courses - recommended for those new to ballet, or those returning and wanting to refresh their skills.

Start your journey by completing Ballet Foundations course 1, before moving onto course 2 to build your skills and technique before progressing to casual ballet classes.
Ages 16+
Starting with level 1 (Foundations graduates) and moving up to level 3 (advanced), you will learn ballet steps, repertoire.

More advanced levels move into developing your technique, co-ordination and rhythm through longer and more challenging sequences including adage, pirouettes and allegro combinations.
Ages 16+
Suitable for students at Ballet Level 2 (intermediate). Includes floor work and firm knowledge of technique.

Experience what it's like to be a member of a ballet Company, rehearsing various solos and excerpts from the classics. This class will focus on stagecraft, musicality, group spatial awareness, patterns and performance artistry.
#Specialised ballet programs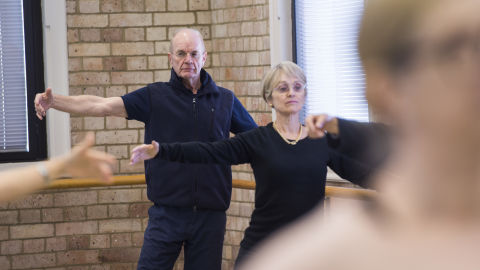 Ages 50+
Feel better, think better, live better – with ballet.
This gentle class is especially tailored for Seniors, with a focus on improving poise, core strength, memory and mobility.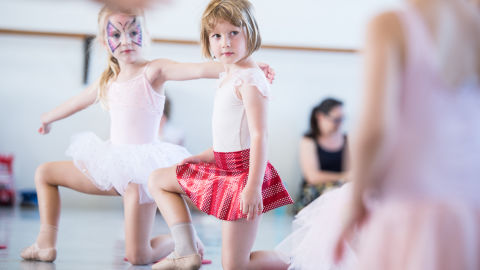 Ages 1-5
A 10 week course designed for children as an introduction to ballet. The program is underpinned by research, to foster creativity, musicality and movement, and is led by our expert teaching artists.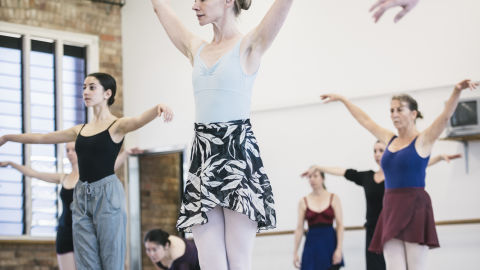 Confident dancers
Designed for dancers who are confident in their understanding of ballet technique and principles, this class will develop your ballet vocabulary, musicality and artistry. It is ideal for pre-professional, professional and ex-dancers, current ballet teachers, as well as students enrolled in full time ballet training.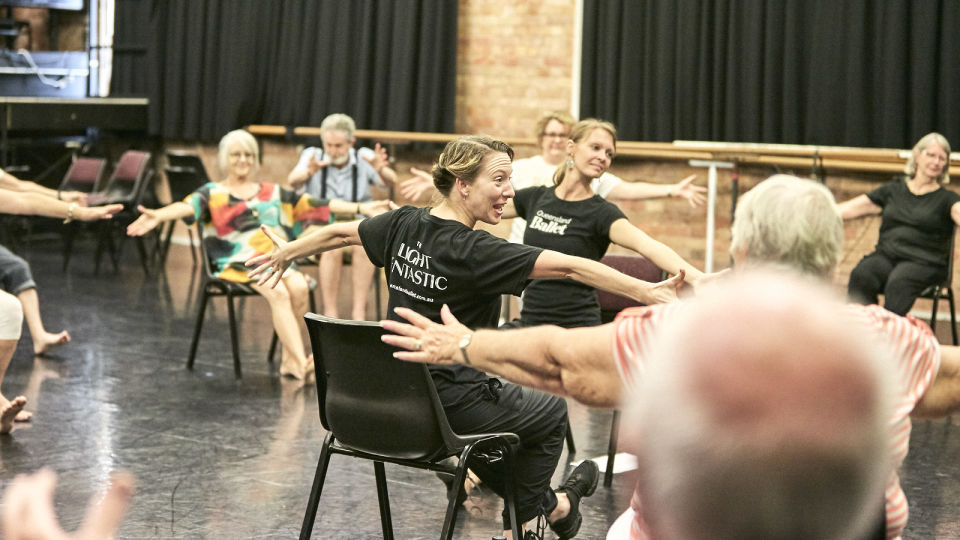 At Queensland Ballet, we've partnered with health organisations and researchers to develop a unique set of programs that aim to improve the health and wellbeing of people through dance and movement!

Our Dance for Parkinson's and Ballet for Brain Injury are ballet and movement courses designed to meet the specific challenges faced, to improve mobility and mental health.
Casual Class
Studio classes only
Adult $25
Student/Concession/QB Friend $21.25
10 Class Package
Studio classes only
Adult $212.50
Student/Concession/QB Friend $180.60
30 Day Membership - unlimited classes
Studio classes only
Adult $198
Student/Concession/QB Friend $168.30
8 Week Foundations Courses
Studio classes only
Adult $178
Student/Concession/QB Friend $148.75
#The Thomas Dixon Centre, home to Queensland Ballet
Queensland Ballet's home is at the Thomas Dixon Centre in West End.

406 Montague Road
West End 4101