---
The Little Mermaid Children's Workshops
–
406 Montague Rd, West End QLD 4101, Thomas Dixon Centre, 406 Montague Rd, West End QLD 4101, Australia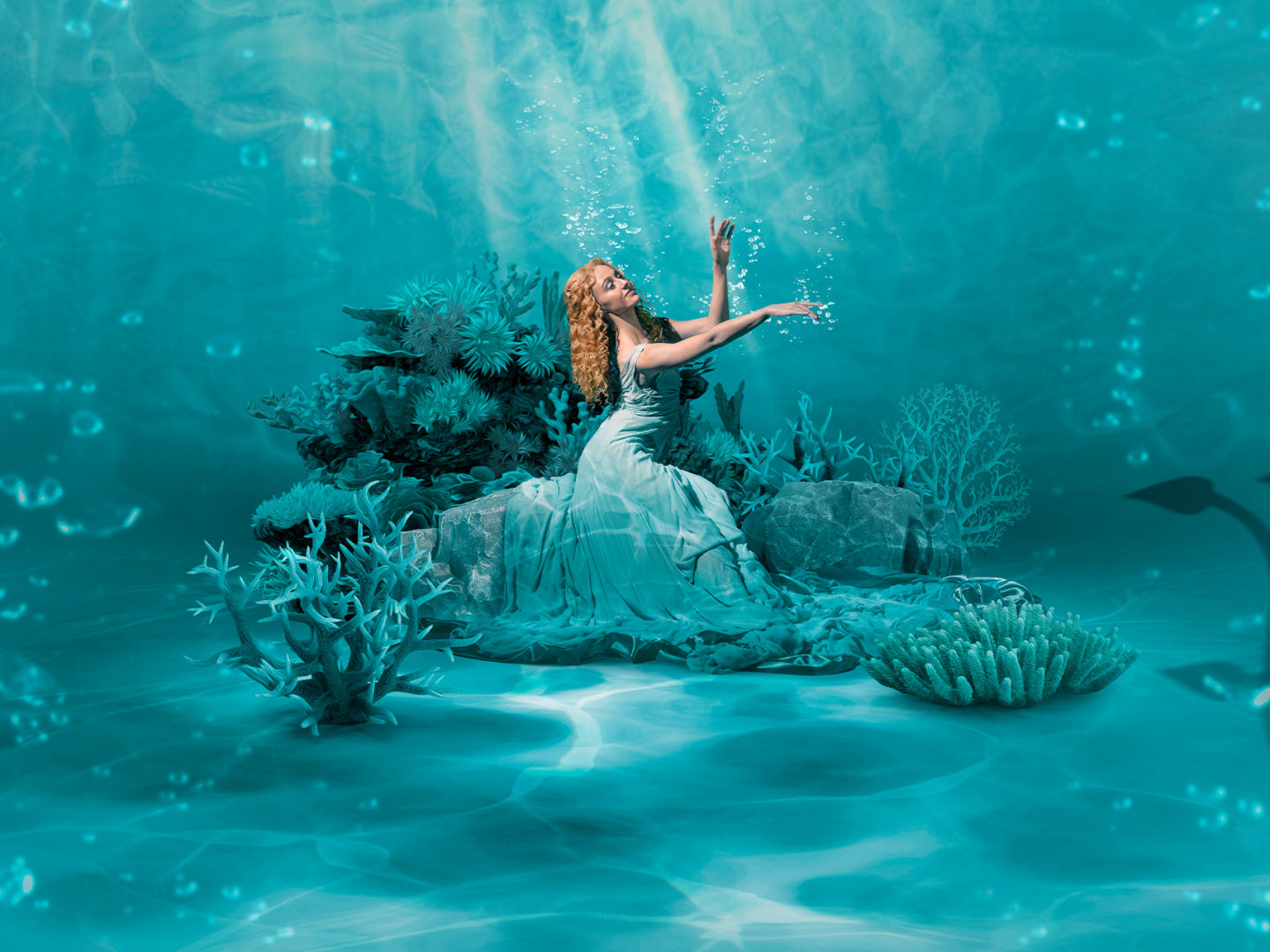 The perfect addition to your The Little Mermaid experience
---
Create lasting memories and dance with Queensland Ballet Teaching Artists. This pre-performance workshop for children explore characters, storytelling and ballet moves from our The Little Mermaid production.
In the 2 – 5-year workshop, children will learn about the story, characters, music, and choreography that is seen in the live ballet. Parents are encouraged to participate with their children.
In the 6 – 12-year workshop, participants will do a short ballet class using music inspired by The Little Mermaid. This class will be followed by a workshop that explores the characters in more depth including the wistful Little Mermaid, the captivating Prince, Mermaid Sisters, the wicked temptress Sea Witch, and two slick and slippery eels. During this workshop children will learn to compose their own movement phrase using the four basic composition elements of shape, space, rhythm, and dynamics.
Children are recommended to wear comfortable clothing to allow for movement. If they have dance shoes they can bring them, otherwise bare feet or comfortable shoes are acceptable.
No previous dance experience is required to participate.
Tickets will be available in early 2023.