---
Petit Pointers dance teacher training

Become a Queensland Ballet-endorsed licensee of the QB Petit Pointers program.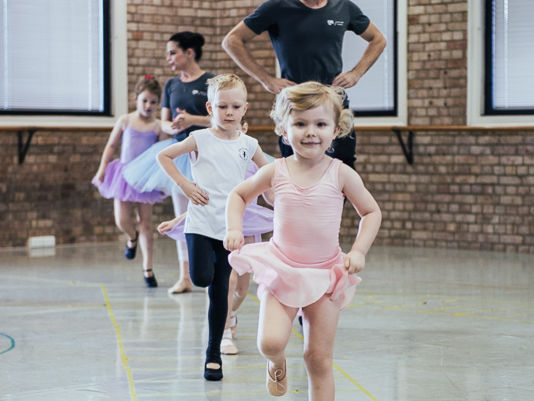 About the program
The QB Petit Pointers program is designed for dance teachers, studio owners, early years educators and passionate dancers who are interested in delivering dance programs in their community.

The program lessons and pedagogy have been reviewed and enhanced by industry experts in early years education, and developed to support both the Australian Curriculum and Early Years Learning Framework.

The end result is an online early year's dance syllabus that Queensland Ballet is very proud of and delighted to share with you!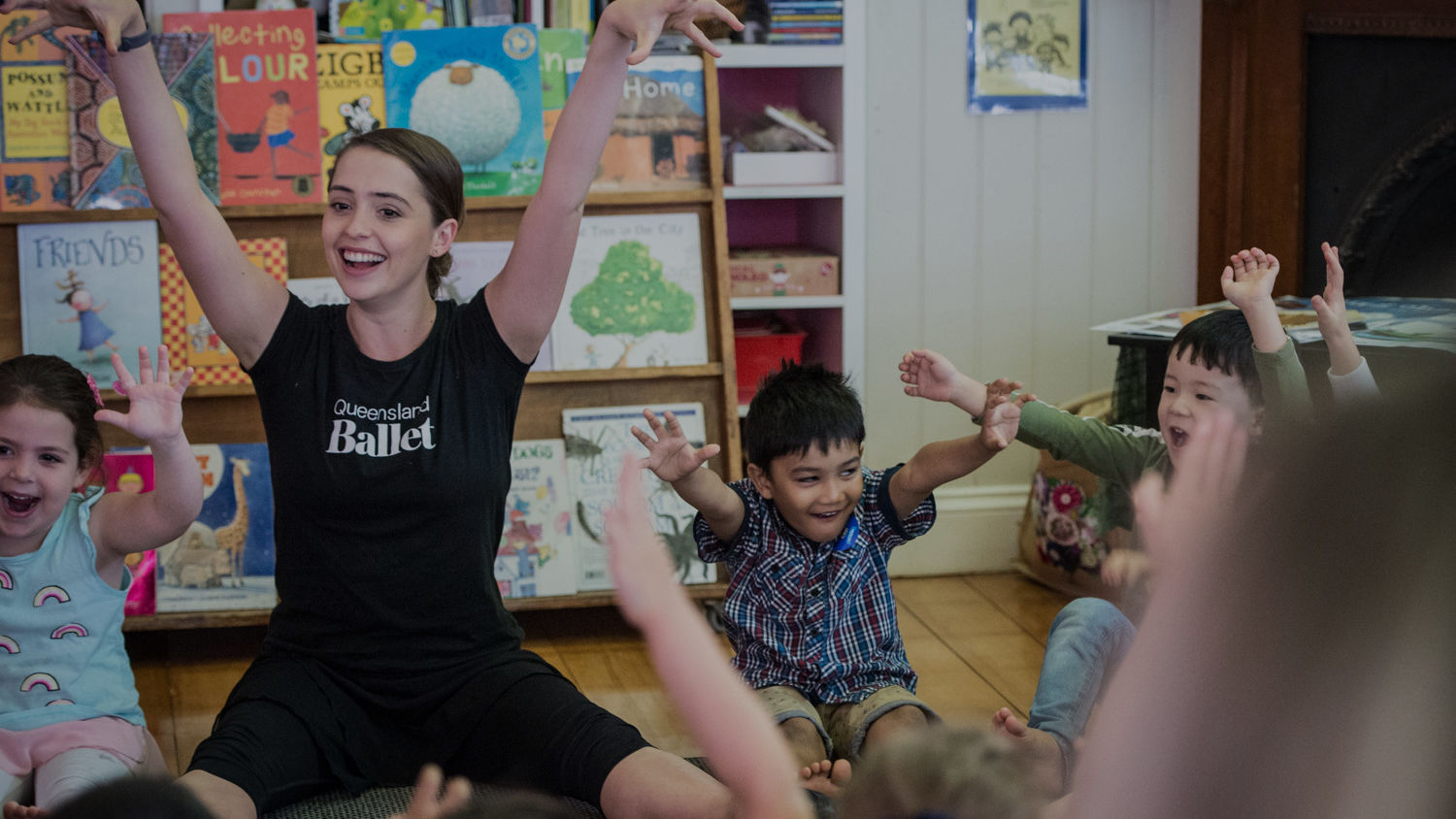 "The modules are broken down in a way, that even for someone who doesn't have that childhood training, you can still teach a really successful class.
There is so much research about how important creative learning is in children's development as well as their ability to socialise."

- Kim Czislowski, Early Childhood Educactor
See the dance teachers and studios already accredited by Queensland Ballet's dance teacher training.
Queensland Ballet also offers a dance teacher training program for those looking to deliver dance programs to senior citizens.
See what the Queensland Ballet dance training method is all about by attending dance class at our studios!